Alpha Epsilon Delta is the National Health Preprofessional Honor Society dedicated to the encouragement and recognition of excellence in preprofessional health scholarship, including medicine, dentistry, veterinary, and others. The Society welcomes all students engaged in the pursuit of a professional healthcare career. AED offers opportunities for intellectual and professional development, provides a forum for students with common interests, and extends a program of service to benefit the college/university community.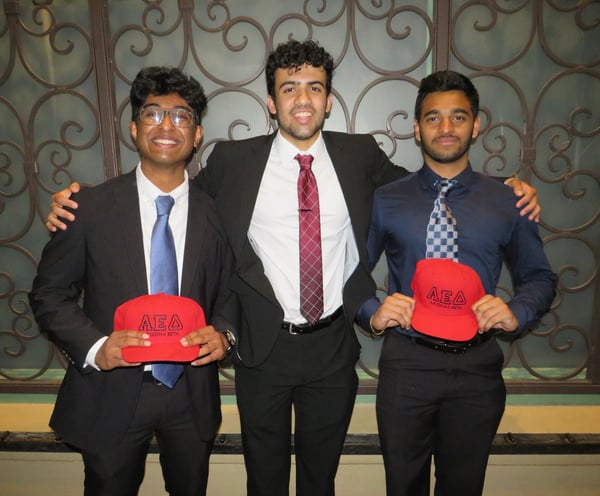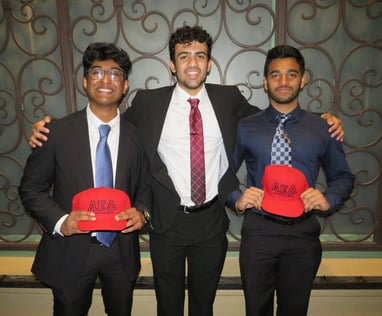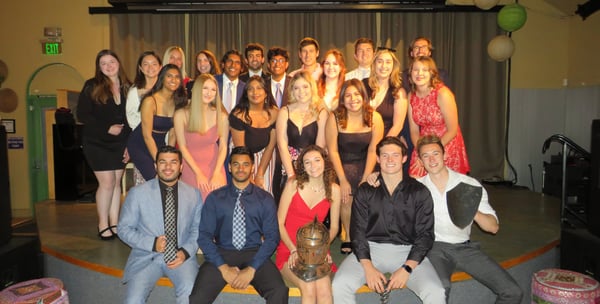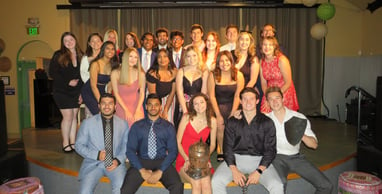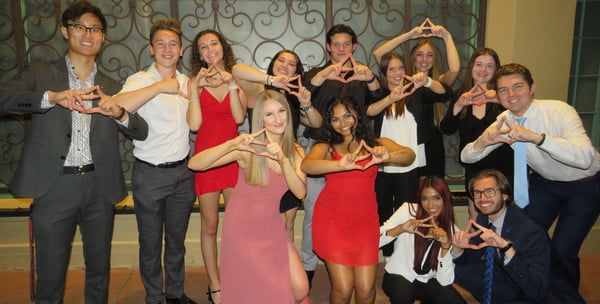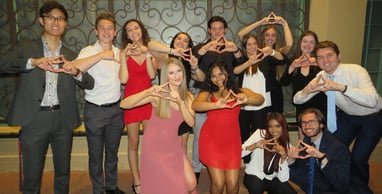 2022 National Member initiation
The Arizona Beta chapter of Alpha Epsilon Delta is dedicated to the encouragement and recognition of pre-health scholarship and development at the University of Arizona. This group of roughly 130 students engage in active learning through various health, philanthropy, membership, and social events sponsored by the club. The events include learning about topics within the healthcare field, giving back to the greater Tucson community, and helping students become stronger applications for post-graduate programs.
Every semester AED welcomes roughly 30 members into the organization to participate in the New Member Experience which includes special events such as the Big Little Program and a formal induction to celebrate their hard-work. These neophytes will then join our active members in continuing their academic journey while being surrounded by a supportive STEM-centric community.
In the past years, some of our notable accomplishments have been the Sonoran Relief Fund (an initiative that has raised $3,800 for COVID Relief), our partnership with Kaplan (which offers members discounted classes for their post-graduate exams), our sponsorship by BeMo Academic Consulting and the various resources they provide for graduate school, and most importantly the incredible memories and friends we have made.