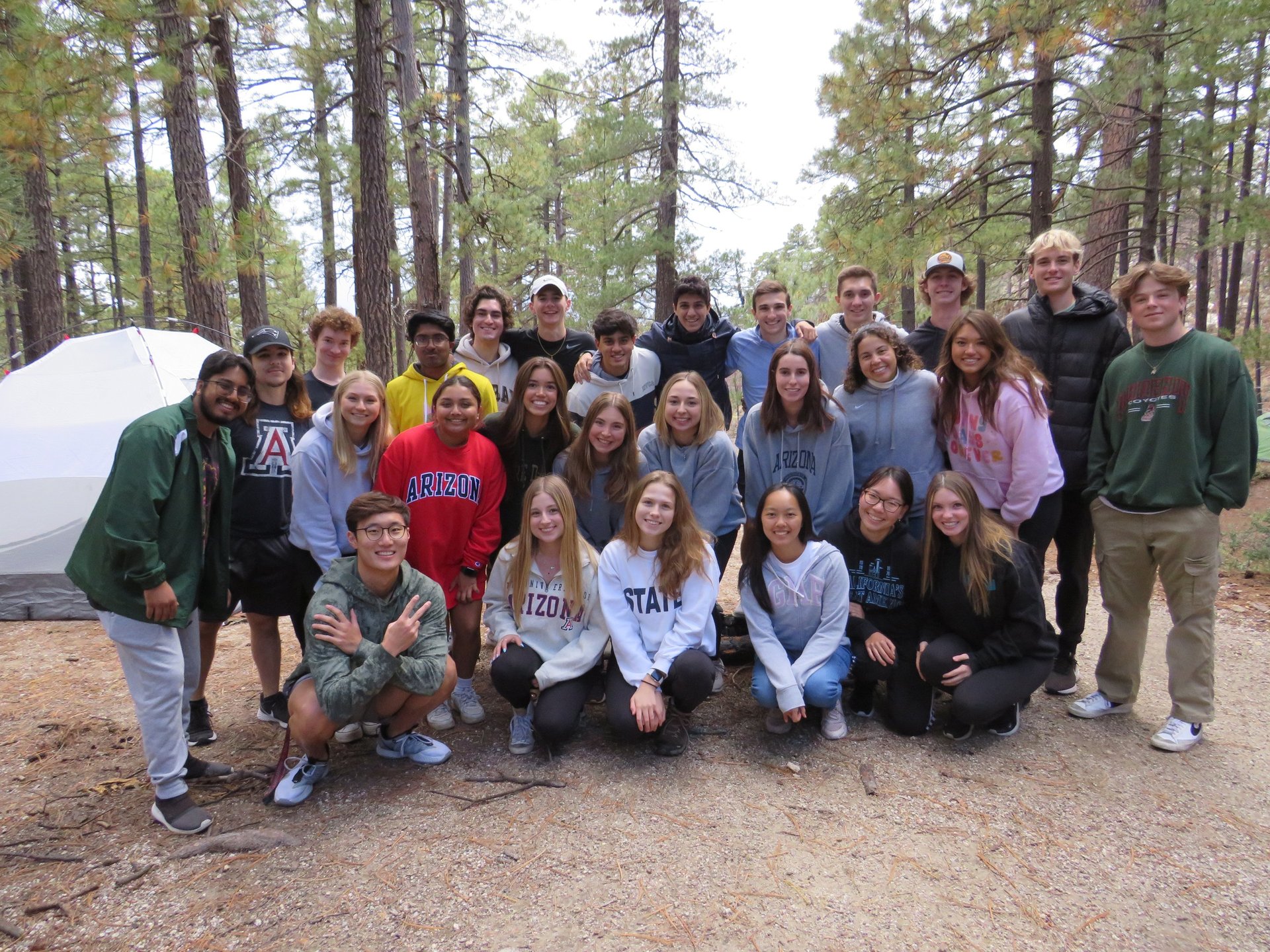 Alpha Epsilon Delta-
Arizona Beta
University of Arizona's Pre-Professional Health Honorary
The Arizona Beta chapter of Alpha Epsilon Delta is dedicated to the encouragement and recognition of pre-health scholarship and development at the University of Arizona. This group of roughly 130 students engage in active learning through various health, philanthropy, membership, and social events sponsored by the club. The events include learning about topics within the healthcare field, giving back to the greater Tucson community, and helping students become stronger applications for post-graduate programs.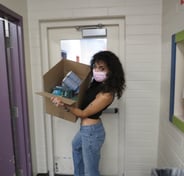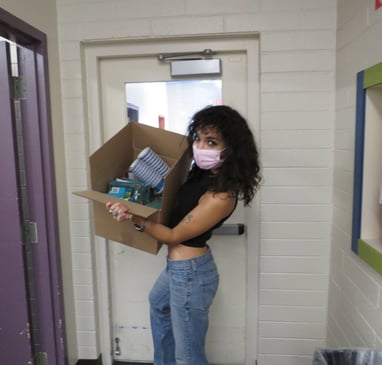 We are dedicated to giving back to the community in any way we can. Some of our philanthropy events include a roadway clean-up, painting at Ben's Bells, blood drives, children book drives, and so much more.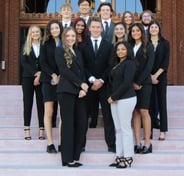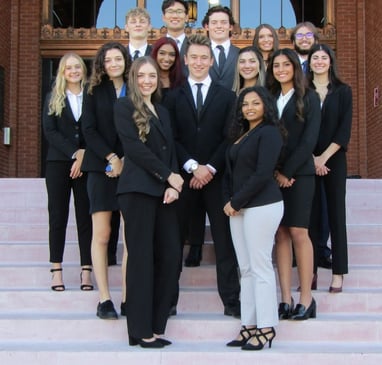 Our members strive to be leaders in our community and beyond. Besides our fifteen board positions, we also offer leadership opportunities through our newly formed Wellness Committee. Leadership is encouraged through the events we put on.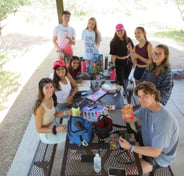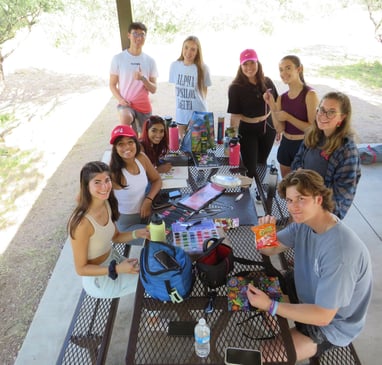 We encourage unity between our members with our Big/Little program and a camping retreat for new members as well as one for our actives. We also have social events throughout each semester. Some of our past social events include goat yoga, roller-skating, and going to Funtastics!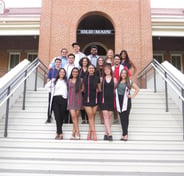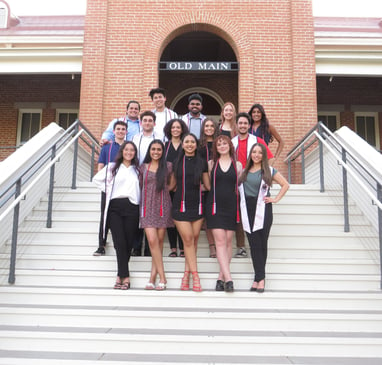 As a pre-health honorary, scholarship is extremely important to us. All members are required to have a 3.2 GPA or above. We also provide a variety of scholarship opportunities ranging from presentations from healthcare workers to resume workshops to lab tours.